Confidence and trust are vital characteristics when selecting replacement brake pads. Are you confident the pads have been developed to meet the vehicle's unique requirements? Are they engineered to provide flawless performance under a full range of operating conditions? Have  the manufacturer and brand earned the trust of vehicle OEMs and aftermarket professionals?  When you answer these questions, you'll know the right choice is Jurid.
OUR EXPERTISE
YOUR ADVANTAGES
By choosing Jurid, you'll experience more than great braking.
WHERE OEMS GO FOR
BRAKE PADS

German OE Braking Expertise.
We're used to meeting the needs of the world's most demanding, and quality-focused customers - global OEMs.  Learn more about why the pads we design and build are factory-installed on so many new models.
DELIVERING FOR AFTERMARKET PARTNERS

Many of the same exclusive insights and capabilities that make us a leading choice of OEMs are available in the full range of Jurid replacement brake pads.

High-temperature braking can lead to longer stopping distances in some pads - but not ours. Engineered for fast, easy installation in the heat of a busy day.
DESIGNED & BUILT TO THE HIGHEST STANDARDS

Before Jurid brake pads perform for you, they must meet our own rigorous requirements.
With 14 OE production facilities worldwide, producing in excess of 40 million brake pad pieces per year, we're experts in meeting customer expectations.  Plus, our aftermarket range includes other key parts needed for the repair, including brake discs, fluids, wear indicators and Evo-Kits.
UK – Chapel-en-le-Frith 
CHINA – Chongqing and Wuhan
CZECH REPUBLIC – Kostelec
SPAIN - Badalona and Barcelona
INDIA – Chennai
ITALY – Mondovi
MEXICO – Juarez and Tepotzotlan
ROMANIA – Ploiesti 
USA – Smithville and Glasgow
GERMANY – Glinde 
WE'RE HARD ON OURSELVES. AND IT WORKS.

Jurid brake pads aren't manufactured by some other supplier. We design and build them ourselves - to our own stringent standards. This helps ensure the best pads for every vehicle and driving style.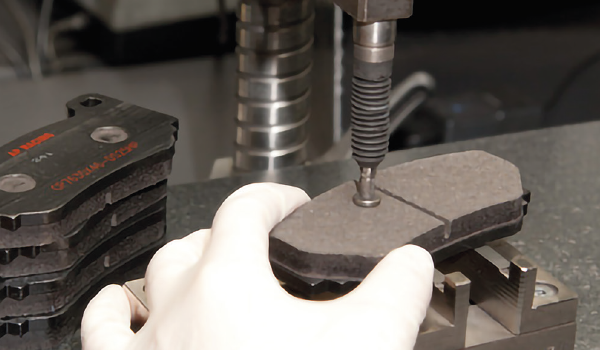 NEW CONCEPTS FOR WORLD-CLASS PERFORMANCE

We develop world-class brake products - it's all we do. This means our experts' knowledge and skills are focused on delivering innovative products that outperform the competition in every vehicle and every stop.
JURID WHITE
Discover Jurid® White: Cleaner, quieter and practically dust-free.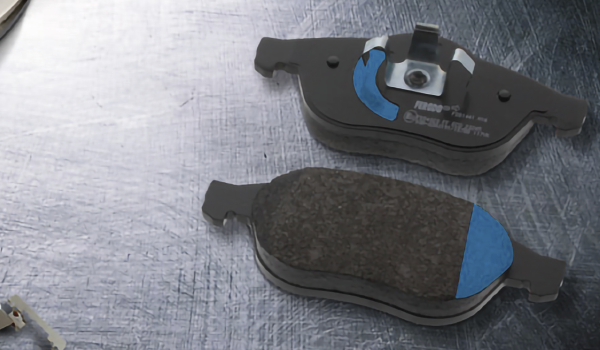 DIRECTIONAL BRAKE PADS
Advanced asymetrical design helps reduce brake noise, vibration and harshness.

COAT+ DISC TECHNOLOGY
Helps prevent oxidation of the disc, so the part is always ready to install.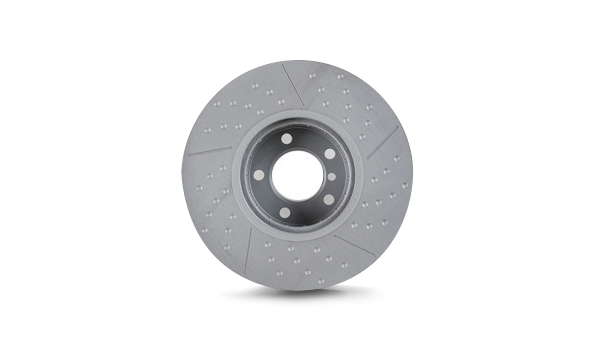 MASTERING THE SCIENCE OF ROTORS
High-performance composite construction featuring high-carbon cast iron surface and lightweight aluminum bell.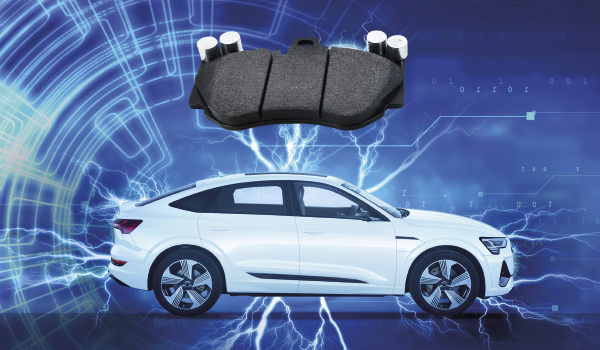 WE STOP ELECTRIC & HYBRID VEHICLES TOO!
Our OE market leadership extends to the growing fleet of hybrid and battery-electric models, which require specialized brake pad technologies.

PADS FOR ELECTRONIC HAND BRAKES
Electronic parking brakes present unique demands on brake pads. Jurid is on the leading edge of this trend.
GARAGE GURUS ARE READY TO HELP

No matter what your role might be in the repair, Garage Gurus is ready to help you get the job done through unsurpassed technical expertise and  convenenient access to great information.
General Automotive – Engine – Chassis – Braking – Filters – Steering – Ignition
Wheel End Bearings – Motorcycles
EVERYWHERE YOU NEED US TO BE

Garage Gurus is the new benchmark for trusted, valuable, highly accessible technical support that can pay dividends not only today but for the rest of your career.
Online
Learn at your own rate and with maximum convenience through our online learning hub, offering an array of the latest technical courses.
On-Call
Our master technicians are standing by to share their expertise on a real-time basis. Give us a call and we'll help you get the job done right.
On-Site
Maximize your skills by attending hands-on technical training at our comprehensive training facility.
On-The-Go
Invite Garage Gurus to come directly to you with in-depth product and skills training delivered via our pop-up van right at your doorstep.
THE PARTS YOU NEED, AVAILABLE NOW.
Another key benefit of Jurid is our outstanding market coverage, with all the top-quality brake pads and related products needed for virtually any popular vehicle model.
BRAKE DISCS - EXTENSIVE RANGE
Jurid offers top-quality brake discs ideally suited for use with our market-leading brake pads.
BRAKE PADS - EXTENSIVE RANGE
Pad formulations matched to OE technologies, plus OES accessories and noise elimination features
BRAKE FLUIDS - EXTENSIVE RANGE
The right fluid formulations for today's vehicles.
EVO KITS - EXTENSIVE RANGE
Enjoy a fast, easy repair with these high-quality kits.